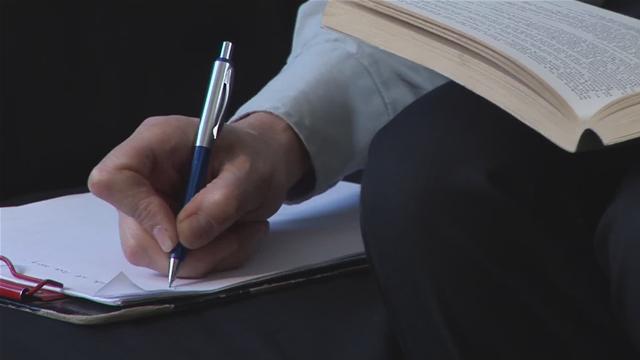 Are you an employer?
Do you worry about the cost of employment related claims against you?
Would you be ready for a NERA inspection next week?
Do you know how to safely carry out a disciplinary procedure?
Are you concerned about the correct way to deal with an employee absent on long term sick leave?
Or how to handle bullying in the workplace?
Employers face a huge number of issues on a regular basis. And it's easy to get things wrong leaving you open to a successful claim by an unhappy employee.
I've written a free, short report which gives you 9 problem areas of employment law which can cost you money.
And I give you the solution to each problem.
When you sign up for the report I will also send you regular tips, information and best practice for employers.
These are common problem areas I come across regularly in my work.
Please bear in mind, though, that I make my living by selling my services to clients and I need to attract and win more clients.
So every now and then I'll email you about my paid services.
There's no obligation to buy. I won't overdo the promotion, and you can unsubscribe at any time.
But please remember that this is how I make my living.
I think it's a fair exchange – and I hope you do too.
Finally, I want to assure you that your email address is safe with me, and it would never be disclosed, traded, exchanged, sold.
And you can unsubscribe from my list of subscribers anytime because in every single email I send you there will be an unsubscribe link.
Simply click on that link and you won't hear from me again.
Right, ready to get started?
Simply put your name and email in the box below and you will receive the free report immediately.
And after that you will receive my regular money saving tips for employers who want to avoid unnecessary claims and get some peace of mind.
Sign up below. Delivered directly to your inbox.