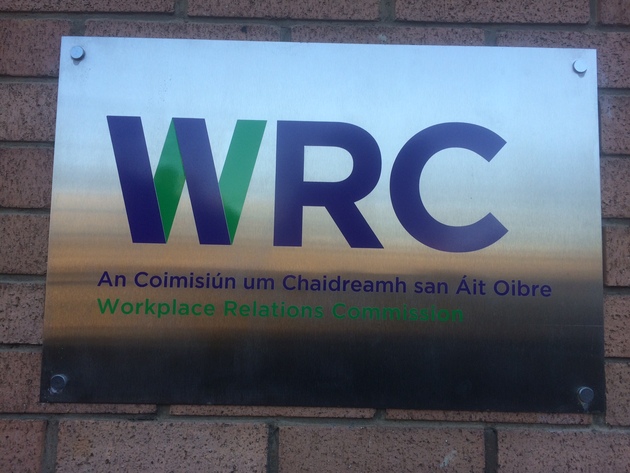 Are you an employer? Employee?
Are you confused about the employment related claims that can be brought to the WRC?
If an employee wants to bring an employment related complaint or claim to the Workplace Relations Commission (WRC), he/she must fill out a standard form available on their website.
There are 15 options for complaint on their complaint form (although the complaint form says there are 16).
We have recently written articles about each one of those complaints. Here they are: