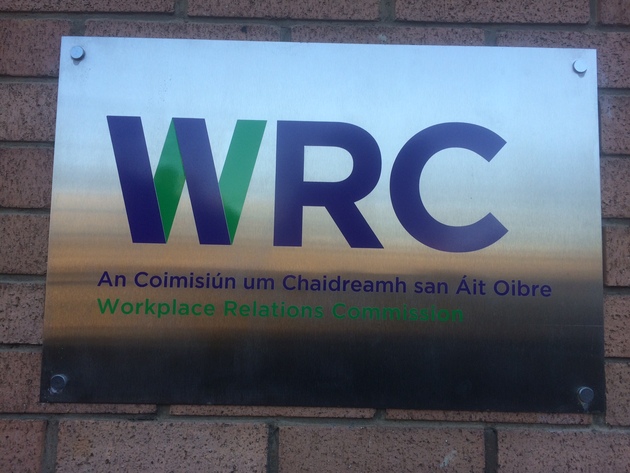 Have you succeeded in your claim at the Workplace Relations Commission?
If so, the employer has 56 days to carry out the decision. If he fails to do so you can apply to the District Court for a Court order forcing the employer to carry out the WRC decision.
If your decision was for reinstatement or re-engagement the District Court can substitute its own order and award you up to 104 weeks' pay.
The District Court also has the power to award interest to be paid to you.
It is an offence to fail to comply with the District Court order unless the employer can show, on the balance of probabilities, that it is simply unable to pay due to financial circumstances.
Appealing the Adjudicator's Decision
If you are unhappy with the decision of the WRC Adjudicator you can appeal the decision to the Labour Court within 42 days. Labour Court hearings are in public, unlike the WRC hearing which is private.
Here are the relevant sections of the Workplace Relations Act, 2015:
Section 43 Workplace Relations Act, 2015-enforcement of decision of adjudication officer
Appeal to Labour Court from decision of adjudication officer-section 44
Enforcement of decision of Labour Court-section 45
Part 4 of the Workplace Relations Act, 2015 deals with complaints and disputes.
How to Enforce a Decision from the Employment Appeals Tribunal
There are different routes for you to take, depending on which act your claim was under.
Here's a handy chart produced by the WRC showing you where to go.